Whether you're planning a simple, small menu or a feast of great proportions for your next party or event, Hog Roast Kirmingington can do you proud by providing the food that satisfies your wants and your guests' needs. We understand that you may need so much more than a plated hog roast meal or piles of our pigs in buns, and that's why you'll find so much more on our menus than you might have first thought.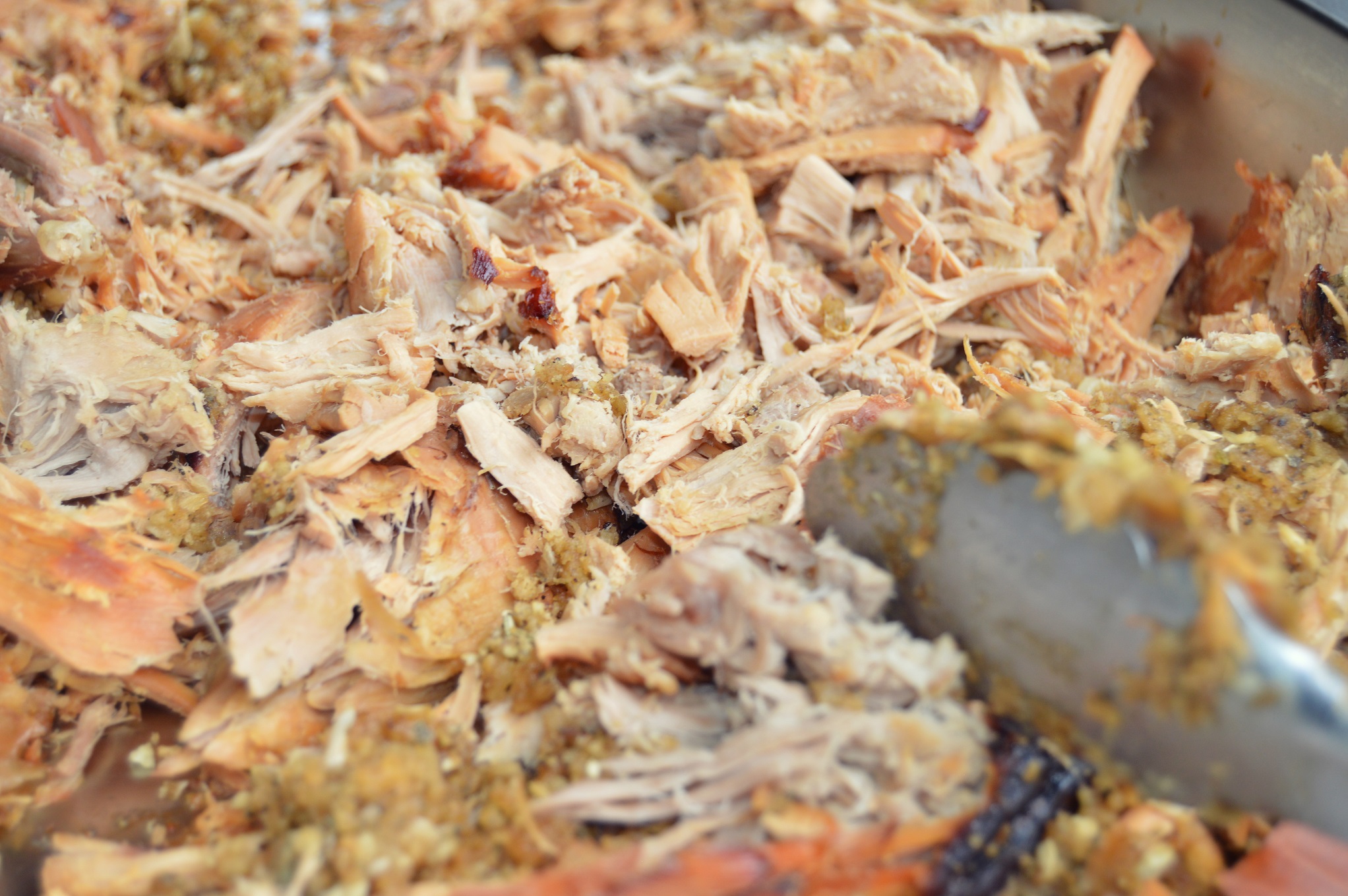 As well as or instead of our truly mouthwatering signature food, our dedicated Hog Roast Kirmingington chefs can cook you spit-roasted, marinated or barbecued meat, and we have alternative mains to suit various special diets too, like vegan, vegetarian, plant-based and gluten-free. One of our special standalone menus may be just the ticket instead, like our new loaded fries, winter warmer or Southern Slow Roast, or it may be that you need us to add a starter or dessert or some canapés or sides. One thing's for sure and that's however you're thinking of us catering for you and your guests, we really do have something for everyone.
Hog Roast Kirmingington catered Joyce's 90th birthday party on Sunday, and to celebrate this amazing milestone, fifty people were invited to the hotel venue and her son Jeff had asked us to make our pigs in buns and a combination of hot and cold side dishes too. We can freshly put together various salads, like Greek or tomato and mozzarella, or cook jacket potatoes and mac and cheese, for example, but Jeff decided on a huge bowl of our homemade coleslaw, our spicy wedges made from sweet potatoes and corn cobettes, dripping with butter.
The stormy weather didn't put anyone off attending this lovely party on Sunday afternoon but thankfully we were cooking away from the rain, inside a marquee tent in the hotel gardens. After the hog, corn cobettes and wedges had cooked to perfection and we made our coleslaw from scratch, we set out the bread rolls, wraps, sauces and napkins on the serving tables and by 3pm, we had some seriously tasty grub ready to serve.