Over the years, Hog Roast Skegness has catered for more surprise parties than you could imagine, but for our team, each event we are placed in charge of gets even more exciting than the last. As a team of natural people-pleasers, there's nothing we love more than making others happy; which we do through bringing their ideas to life and helping them create life-lasting memories with their loved ones.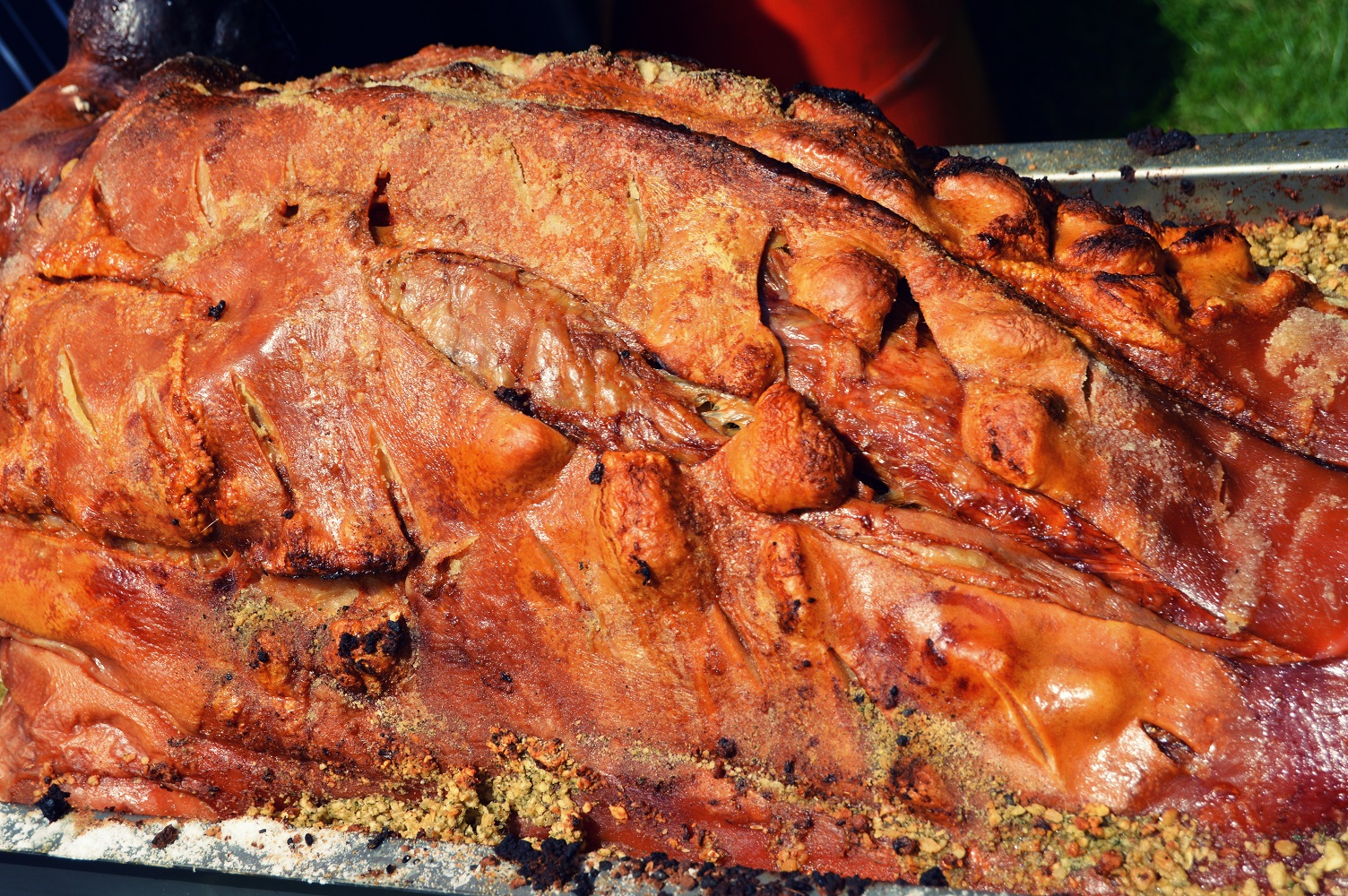 One of our most recent bookings was from Stella, who was eager to surprise her meat-loving husband Blair with a tasty hog roast feast for his 50th birthday. Making the most of the time that her other half was out of the house, Stella discussed plans for the event with our experienced catering manager Rob, who assured her that Blair would be none the wiser about the surprise celebration that was coming his way. Focused on finding the perfect menu for late-evening serve time, Rob made sure to ask Stella plenty of questions about how many guests she expected to arrive and whether or not they had any dietary requirements.
What many people don't know is that Hog Roast Skegness offers a comprehensive service which caters to everyone, including those who are vegetarian, vegan or gluten intolerant; and after selecting the classic hog roast menu which offers a more traditional meal, Stella was very eager to hear all about our meat-free alternatives. In the end, she decided to incorporate our increasingly popular grilled veggie skewers with optional haloumi, flatbreads and tzatziki dip to the menu, meaning that all 60-70 of her guests would have the option of something they could enjoy.
While Blair was being kept busy away from the house, Hog Roast Skegness arrived 2 and a half hours early to prepare the buffet of crispy crackling, juicy carvings of slow roasted pig and savoury stuffing with complementary rolls and wraps. As the aromatic fragrances from the food began to fill the air, early arriving guests expressed their temptation to dig in…
Fortunately, everyone was able to keep themselves under control (just!) while they awaited the return of the birthday boy, who, like his guests, was eager to get stuck in. The food was a huge hit and after polishing off their first plateful, the party-goers gladly returned for seconds and thirds!