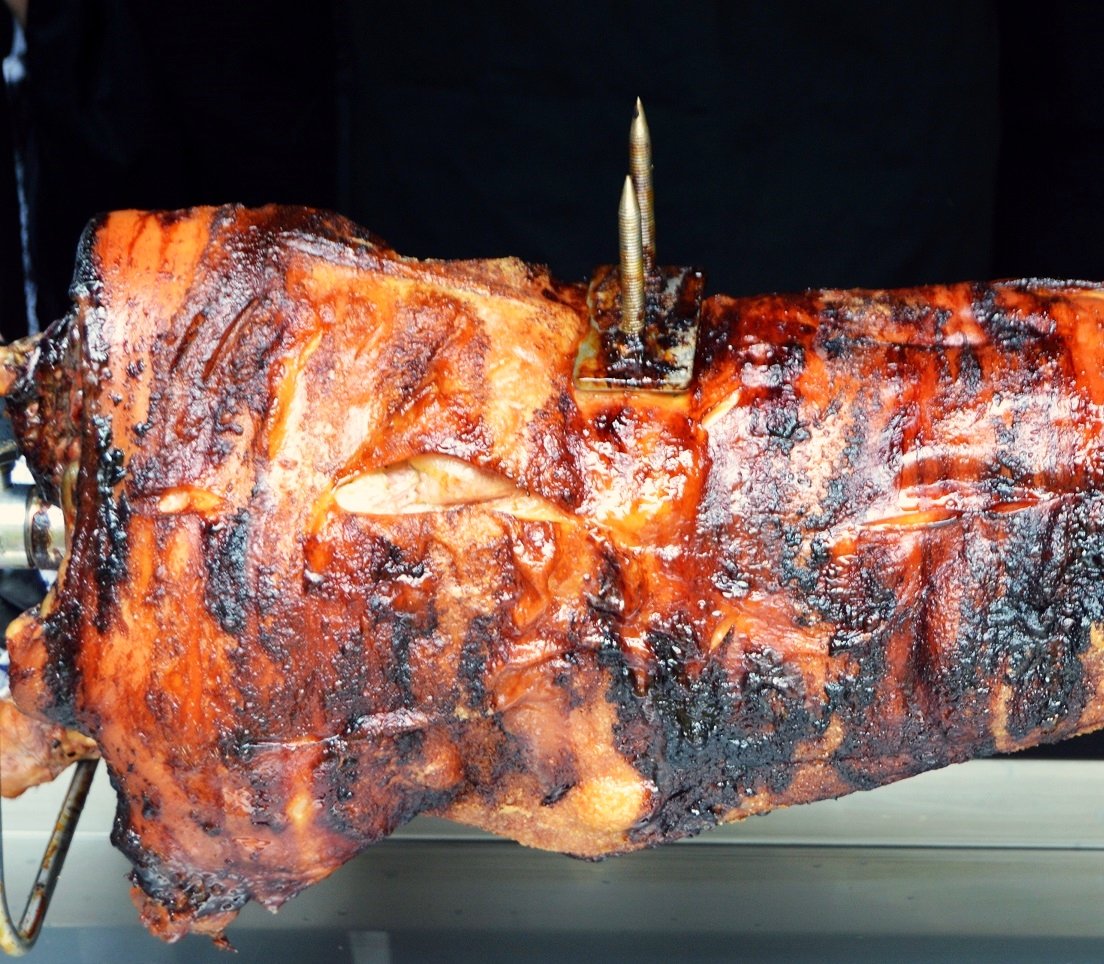 When the sun is shining, there is nothing better than sitting in your garden and making the most of the good weather. The only thing that could make this even better would be if someone else was on hand to cater for you! At Hog Roast Horncastle, we can cater for any kind of garden party or celebration with a tasty buffet such as this one…
Ella's birthday is in June and each year she hosts a garden party to celebrate with her friends, family, and neighbours. The event is always a lot of fun and is something that people look forward to in the run-up to the occasion! This year, Ella is turning 30, so she wanted to do something extra special to make the most of this milestone birthday. Instead of the usual BBQ catering done by her dad, she has hired Hog Roast Horncastle to cater for the occasion! Not only does this mean a delicious meal for everyone to enjoy, but it will also let everyone enjoy the party without having to worry about buying food, cooking, or tidying away. After looking through our menus, it was decided that a classic hog roast would be ideal, alongside a few extra dishes.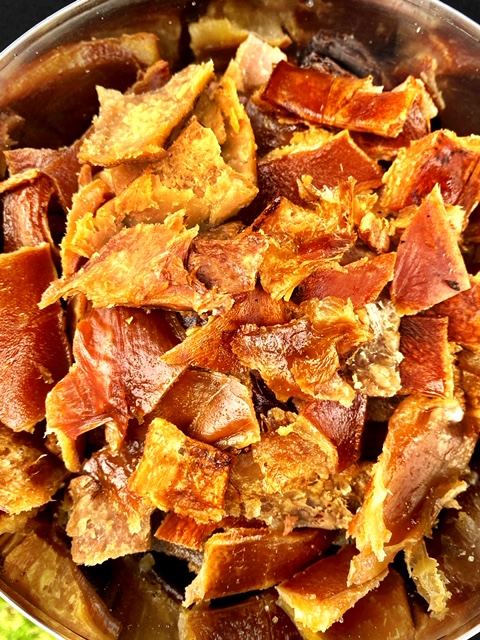 In preparation for this party, the Hog Roast Horncastle team will be arriving at Ella's home with plenty of time for the 1:00pm start time. We will begin with slow-roasting the hog and ensuring that it is cooked to perfection, while also preparing vegetable and halloumi skewers, pork sausages, and veggie sausages. The mains will be served in fresh bread rolls and accompanied by sage and onion stuffing, homemade applesauce, and crispy crackling. For the side dishes, we will also be providing homemade chips and a selection of tasty salad dishes.
Hog Roast Horncastle has over 7 different catering packages for you to choose from, so there is bound to be something that is just right for you. To find out more, simply let us know your party size, date, and location and we can do the rest.