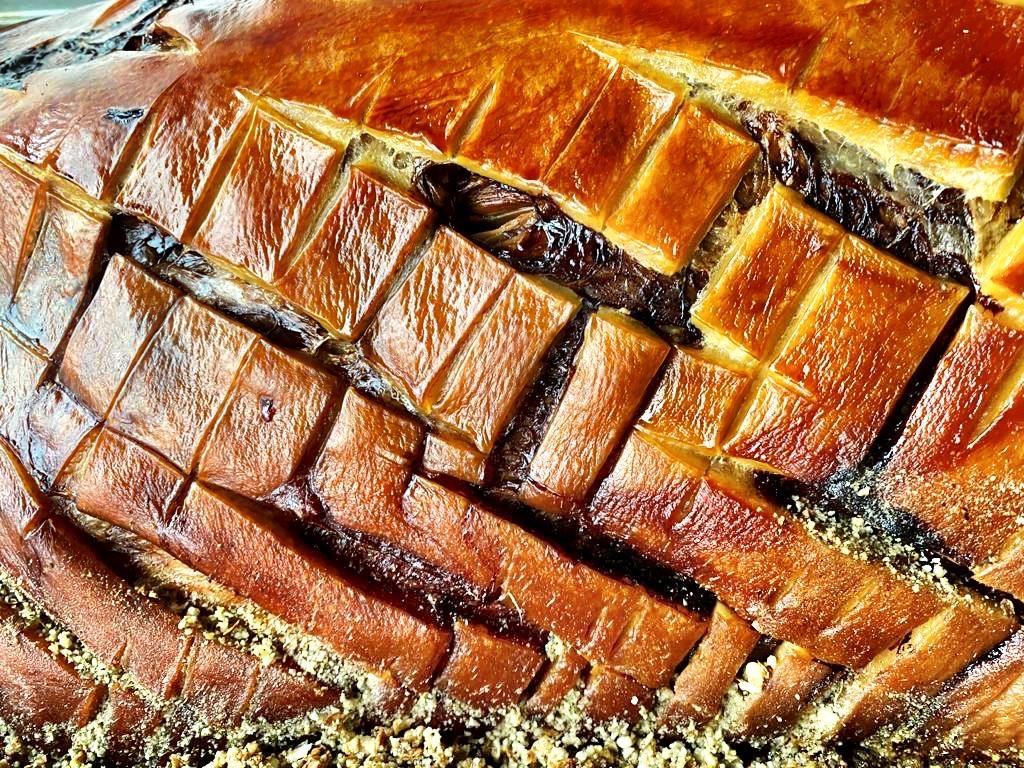 Celebrate your birthday the right way this summer with catering from Hog Roast Scotter! Whether you are wanting to host a themed birthday party, a formal gathering, or anything in between, our team is on hand to help. Here is just one menu that you can enjoy with a little help from our team.
This month, Hog Roast Scotter catered for an excellent birthday party with a 90's theme, at a function room in Lincolnshire. The party was organised for Terry, who was celebrating his 40th birthday by reminiscing on his favourite era- the 90s. 100 guests were invited to attend the event, with everyone dressing up in a themed costume that was era-appropriate, turning the whole venue into a time capsule! A DJ was hired for the evening and was told to only play 90s music, which was the perfect entertainment for the event. For the menu, our catering manager Rob was hired to provide a classic hog roast, with a few additional dishes to create a well-rounded and delicious evening buffet.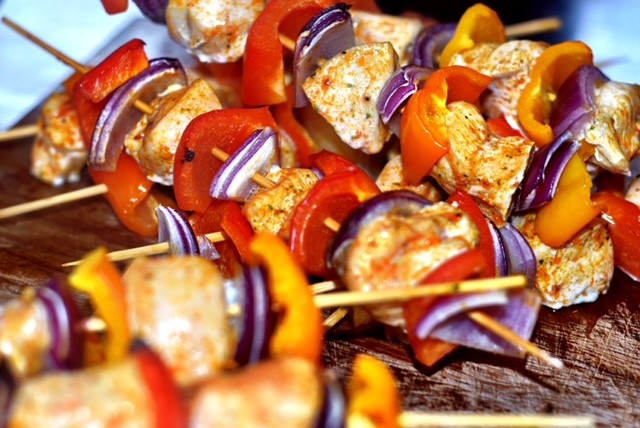 On the day of the party, the Hog Roast Scotter team arrived at the venue with plenty of time to prepare for the 8:00pm serving time. We began by slow-roasting the hog, which required over 5 hours to cook to perfection. Once ready, the pork was carved by our chef and served in fresh bread rolls, alongside sage and onion stuffing, homemade applesauce, and crispy crackling. Additionally, we served halloumi and vegetable skewers and Thai chicken kebabs. For the side dishes, the guests enjoyed homemade chips, a green leaf salad, gourmet coleslaw, corn cobettes, and sweet potato fries. When it was time to enjoy the meal, the guests lined up at our catering station to choose their dishes, with plenty for everyone to enjoy and more than enough for seconds!
To find out which of our menus is right for you, simply let us know your party size, date, and location and we can do the rest. We hope to hear from you soon!