Every job will require additional training every so often to ensure that all employees are up to date with their knowledge and skills. For some roles, training days may be tedious and boring, so it is a good idea for the manager to do what they can to liven up the day. A great way to motivate your staff is to provide a delicious lunch, and Hog Roast Gainsborough has plenty of delicious options!
Liane manages a local museum that is beginning to provide school trip opportunities for local schools in the coming academic year. To prepare for this new addition to the schedule, her team of 25 staff and volunteers needed to attend a training day to get them up to date. Since many people are voluntarily offering their time to keep the museum running, she wanted to do what she could to make the day as enjoyable as possible. To do this, it was decided that Hog Roast Gainsborough would serve a classic hog roast during the lunch break on the training day, as a way to keep the team motivated and ready to learn.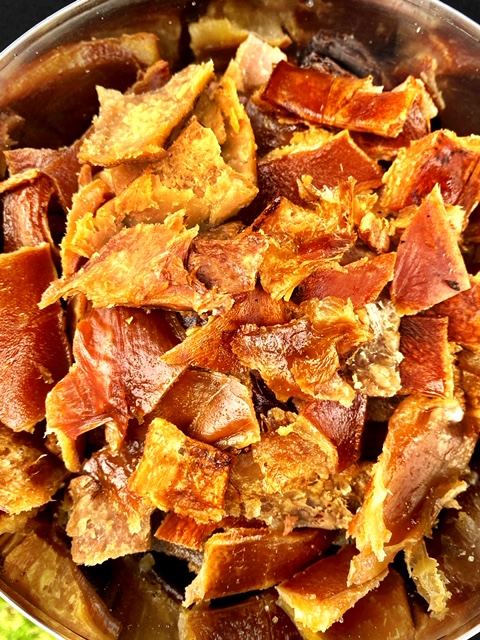 In preparation for the training day, the Hog Roast Gainsborough team is planning on arriving at the museum in the morning to prepare for the midday serving time. We will begin by slow-roasting the hog and ensuring that it is cooked to perfection, before it is expertly carved and served in fresh bread rolls, alongside sage and onion stuffing, homemade applesauce, and crispy crackling. For the side dishes, we will serve homemade chips and a selection of summery salad dishes to create a varied and delicious buffet lunch. Our menu is sure to be a great addition to this event since no one can resist a delicious slow-roasted hog cooked by our team!
To find out which of our 7 catering packages is right for you, simply let us know your party size, date, and location and we can do the rest. We hope to hear from you soon!