As a community centre or village hall, it is important to think of events that will appeal to as many people as possible. One thing that is bound to bring people together is great food, and Hog Roast Immingham has plenty of menus that are perfect for the occasion. Here is just one of our many menus that are bound to be ideal for the occasion!
Jasmine is an outreach worker at a local community centre and is regularly tasked with planning new events for bringing people together and appealing to all members of the community. It can be difficult to plan events that will appeal to such a varied group, but Jasmine has learnt that no one can resist a delicious meal, which is why she hired Hog Roast Immingham to cater for a gathering she hosted this August. The menu needed to have a variety of dishes for the 200 guests to choose from, so we served a classic hog roast with a few additional mains to choose from. We hoped that our menu would be a great addition to this event and would attract as many people as possible to the centre.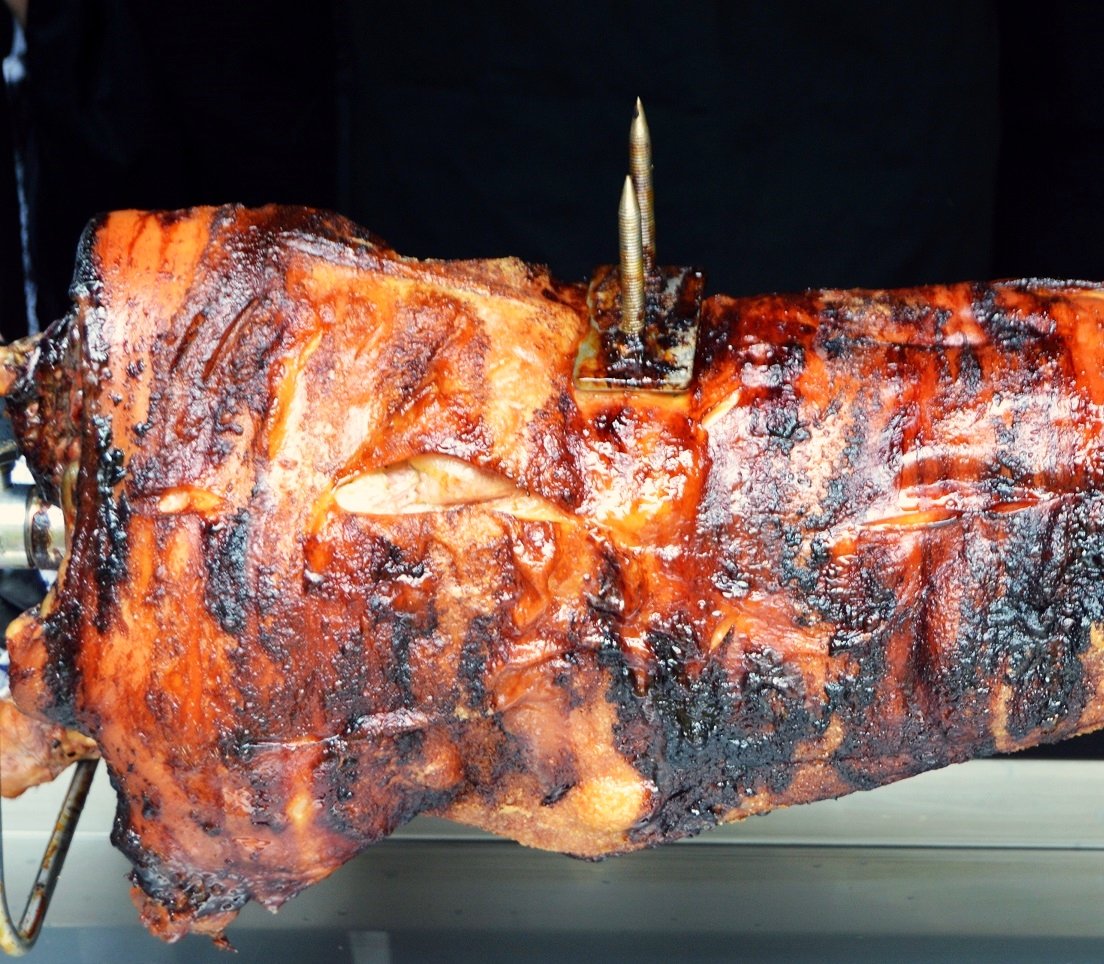 On the day of the event, the Hog Roast Immingham team arrived at the venue in the morning to prepare for the 1:00pm serving time. We began the food prep by slow-roasting the hog and ensuring that it was cooked to perfection. Once ready, it was expertly carved and served in fresh bead rolls, alongside sage and onion stuffing, homemade applesauce, and crispy crackling. Additionally, we served succulent pork sausages, veggie sausages, and marinated chicken kebabs, as well as homemade chips and a selection of fresh salad dishes. Overall, our menu had so many options for creating a delicious buffet lunch and allowed every guest to grab their perfect plate!
Are you in need of a caterer for an upcoming community event? If so, get in touch with Hog Roast Immingham today to find out what we can do for you. Simply let us know your party size, date, and location and we can do the rest.