Over the past few months, the ability to adapt has become increasingly important for everyone in the face of guidelines and restrictions that are frequently changing. It is without doubt a difficult and uncertain time for anyone who has events planned and many people are finding that they have to change, postpone or cancel things at the last minute. If you are determined for your event to go ahead but you know you need to make some serious changes to your original plans in terms of the scope, venue and catering arrangements, the Hog Roast Belton team are here to help! We have never been remotely generic in our style of catering, our menus or the breadth of events we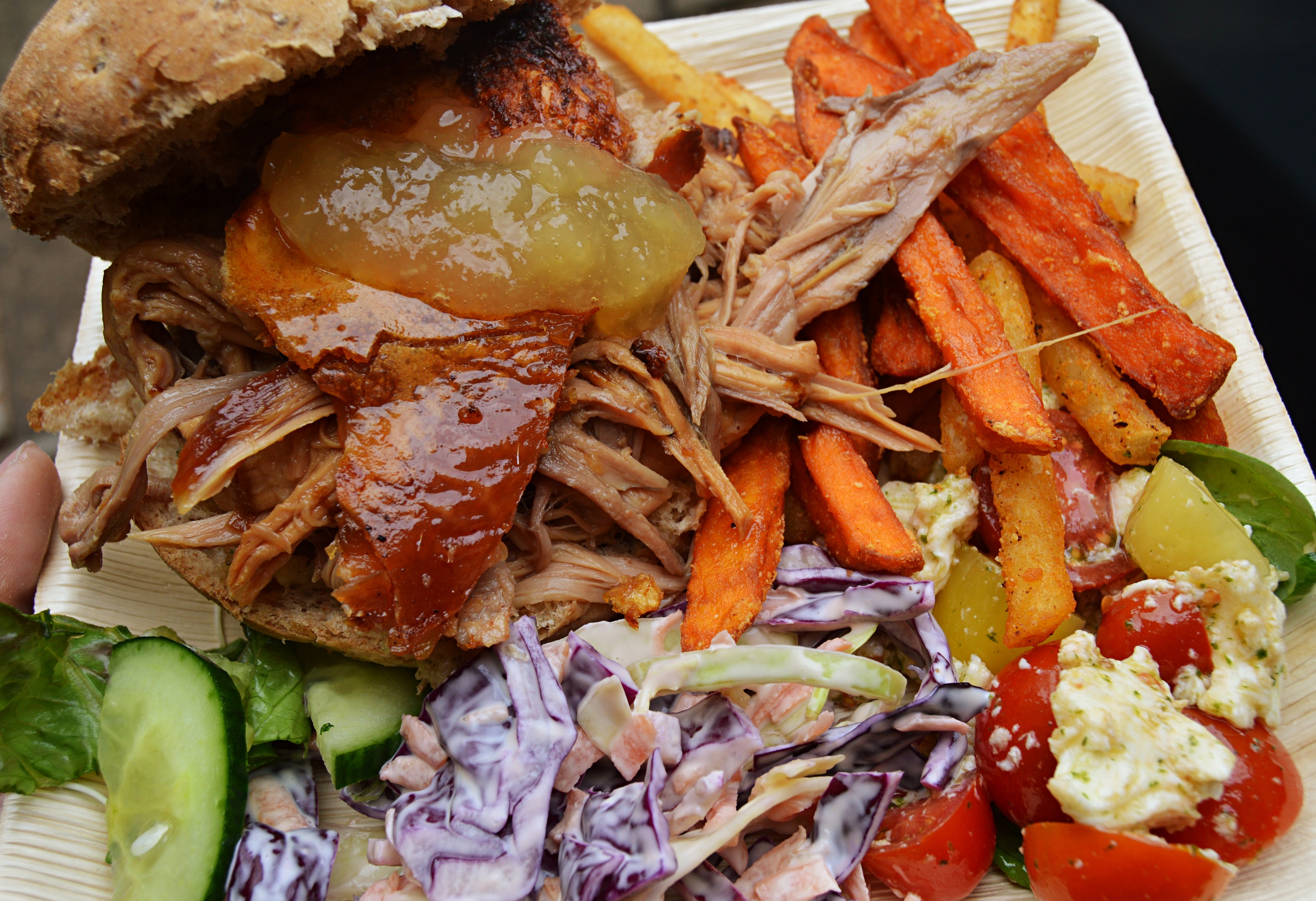 can cater for, and it is our ability to tailor our services to meet the needs of our clients, that is crucial now more than ever. Whether you have already booked us for your event and need to make a lot of alterations so that is can still go ahead, or you are considering hiring us, we will do everything we can to give you all that you want for your day in both the unrivalled standard of food and service that we offering, and in ensuring that social distancing and safety regulations are being followed at all times.
Whilst you may have to seriously cut down on the number of guests you are inviting and perhaps change your menu requirements as a result, rest assured that here at Hog Roast Belton we have the ability to seamlessly make any adjustments that are required and strike the perfect balance between giving you the very best for your day and working in accordance with all necessary requirements. We will still provide you with the finest hog roast dining experience in the area, alongside a varied menu that completely fulfils the needs of your guests. Even if you have had to change your original plans a lot, the Hog Roast Belton team will be with you every step of the way to ensure you have a memorable day nonetheless!