Attending a craft fair is a great way to spend the day- and this is especially the case when delicious catering is on offer. Often, fairs combine a variety of different crafts to create a fun experience, with something to suit every taste. Whether you are an avid artist or are just wanting to try something new, you will find something you like at a craft fair! In addition to the stall, buffet catering is also a great addition. Here is one tasty Hog Roast Bourne menu that is ideal for the occasion…
Hog Roast Bourne was recently contacted by a Lincolnshire craft fair to arrange catering for their upcoming summer event. The fairs happen twice a year, with one in the wintertime and one during the summer- this is an ideal way to showcase a variety of seasonal crafts and showcase a wide variety of talent! For the menu, our catering manager Rob was hired to provide a casual buffet for the event, with enough catering to serve 200 guests. This wasn't a problem for our team and our classic hog-roast menu is an ideal choice for serving large crowds of guests efficiently.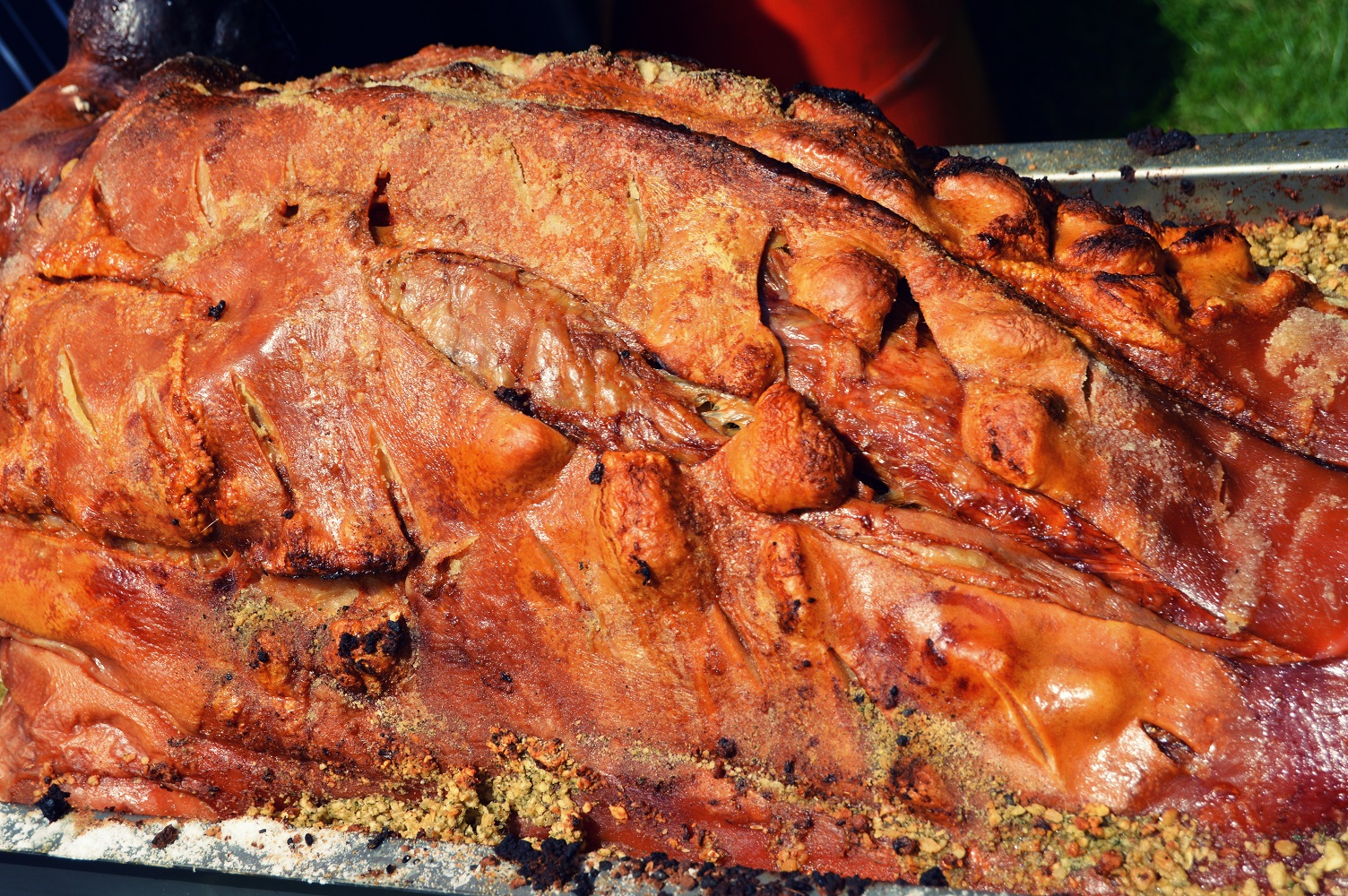 In preparation for this event, we prepared to serve delicious, juicy pork slices in fresh brad rolls, alongside sage and onion stuffing, and homemade applesauce. All of our dishes are cooked freshly on site, which ensures freshness with every bite! For meat-free guests, we will also serve BBQ pulled jackfruit, which is a delicious alternative. As well as the mains, the guests will also be able to enjoy a selection of seasonal salad dishes, as well as homemade chips and sweet potato fries. Overall, this will create a varied and tasty lunch for guests to enjoy while browsing the fair or taking a lunch break. The Hog Roast Bourne are looking forward to catering for this event and serving a delicious meal!
Whatever kind of catering you require, Hog Roast Bourne are on hand to help. To book in today, simply let us know your party size, date, and location and we can do the rest. We hope to hear from you soon!