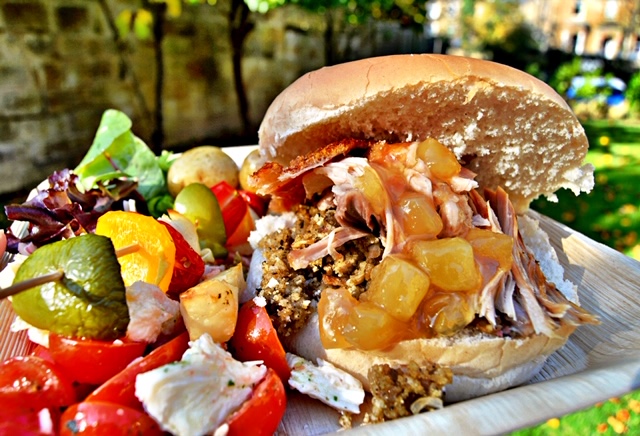 When opening a new business, it is always a great idea to host a memorable grand opening to attract as many potential customers as possible. Some ideas for this event include providing vouchers or discounts for your business, as well as freebies, catering, or entertainment. At Hog Roast Boston, we can cater for public events such as this, with one of our delicious buffet catering options!
Aaron owns his own business as a personal trainer and fitness coach and has finally been able to open his own premises this summer. Until now, he has been working out of local gyms, meaning that he is not keeping all of his earnings as a percentage has to go towards the venue. This July, he is opening his own fitness suite, which is a brilliant step forward for his business! To celebrate the occasion, he is planning a grand-opening event for the first day of trading, which will include discounted sign-ups, free training tips, taster sessions, and a great meal from Hog Roast Boston! For the catering, we have been hired to provide a buffet lunch menu to attract more customers to the venue. It was decided that our Gourmet BBQ menu would be ideal since it includes so many delicious dishes and has something for everyone to enjoy.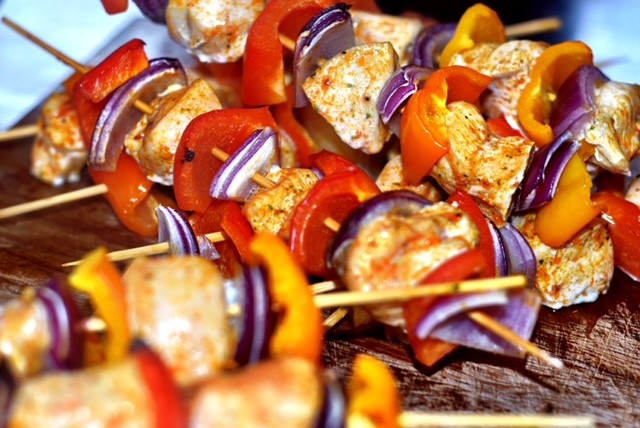 In preparation for this event, the Hog Roast Boston team is planning on arriving at the venue in the morning to prepare for the 12:00pm serving time. Our menu will include a wide variety of main dishes, including succulent pork sausages, veggie sausages, juicy British beef burgers, halloumi and vegetable skewers, marinated chicken kebabs, and BBQ spareribs. Each dish will be served in fresh bread rolls and accompanied by homemade chips, sweet potato fries, gourmet coleslaw, and a selection of tasty salad dishes. Overall, this menu will allow every guest to create a delicious meal from the dishes that we have to offer, which is ideal when catering to the public.
Are you opening a new business or venue in 2023? If so, then why not hire Hog Roast Boston to cater for your grand opening? Simply get in touch with our team today to find out what we can do for you!