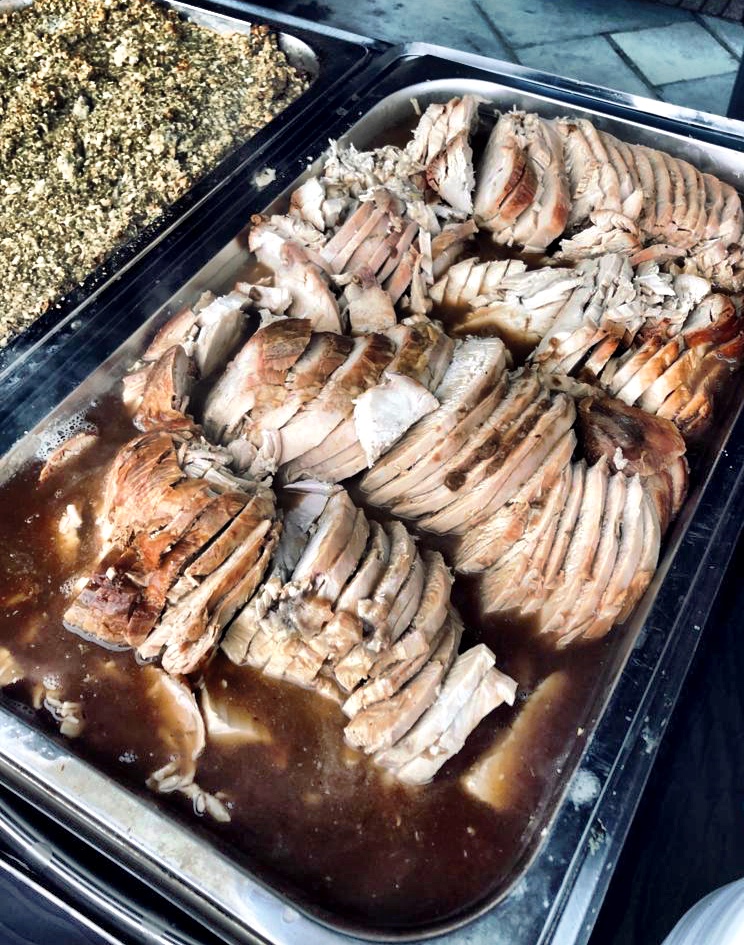 Here in the UK our main roast dining celebration is of course Christmas, which unfortunately means we still have a bit to wait yet before we can enjoy the best dinner of the year. But if you are American and here living in the UK then you'll no doubt be having a thanksgiving dinner before the end of November.
Thanksgiving is a massive tradition over in the states. The traditional thanksgiving dinner looks a little similar to our own Christmas dinner here with a few extra additions that make it one of the best American dining traditions out there. Often the host of a thanksgiving dinner will cook up the main parts to the meal – i.e. the turkey, stuffing, potatoes – while guests will bring the many sides that make up the bulk of the incredible banquet dinner. If you are an American living here in the UK this is a small taste of home that you may be missing, and so if you are looking to host your own thanksgiving dinner but are finding it difficult to get together all the parts you need for the full dinner then allow the team here at Hog Roast Washingborough to take care of you!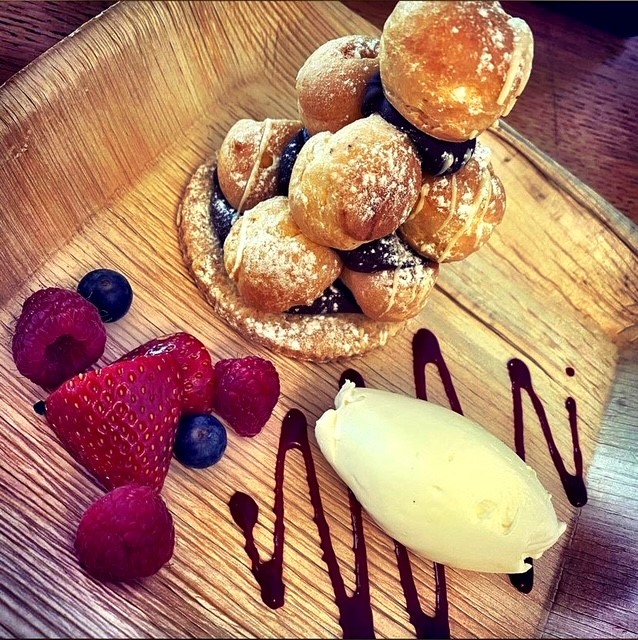 As a caterer we are specialists in roast dining for events, so the American thanksgiving dinner is no object for our expertly trained chefs. Our festive menu typically reserved for Christmas will be perfect for your thanksgiving dinner with just a couple of delicious additions.  We can add these delicious dishes to our festive menu to give you the taste of home that you crave. But that's not all! Why not add one of our delicious desserts to finish off the meal perfectly!
Home doesn't have to be far away this thanksgiving when you have Hog Roast Washingborough. We'll cater all you need with just a simple call or message today!