It's no secret that these last few years have been a bit chaotic for us all. The coronavirus pandemic has left the entire country in a state of disarray, with restrictions forcing us to cancel events, stay indoors and self-isolate when necessary. But now, things are beginning to really look up, and with brighter days ahead, there's no better time to start making plans for all those special occasions you might have missed out on celebrating or had to postpone during the last 2 years.
To help you do this, Hog Roast Anderby has opened up our diary into 2024, giving you a full 2 years to plan your events. Whether it be a wedding, an important anniversary, a milestone birthday or something else, we're here to help you get the most out of your day by offering to serve a jaw-dropping meal that will suit the precise needs of your event.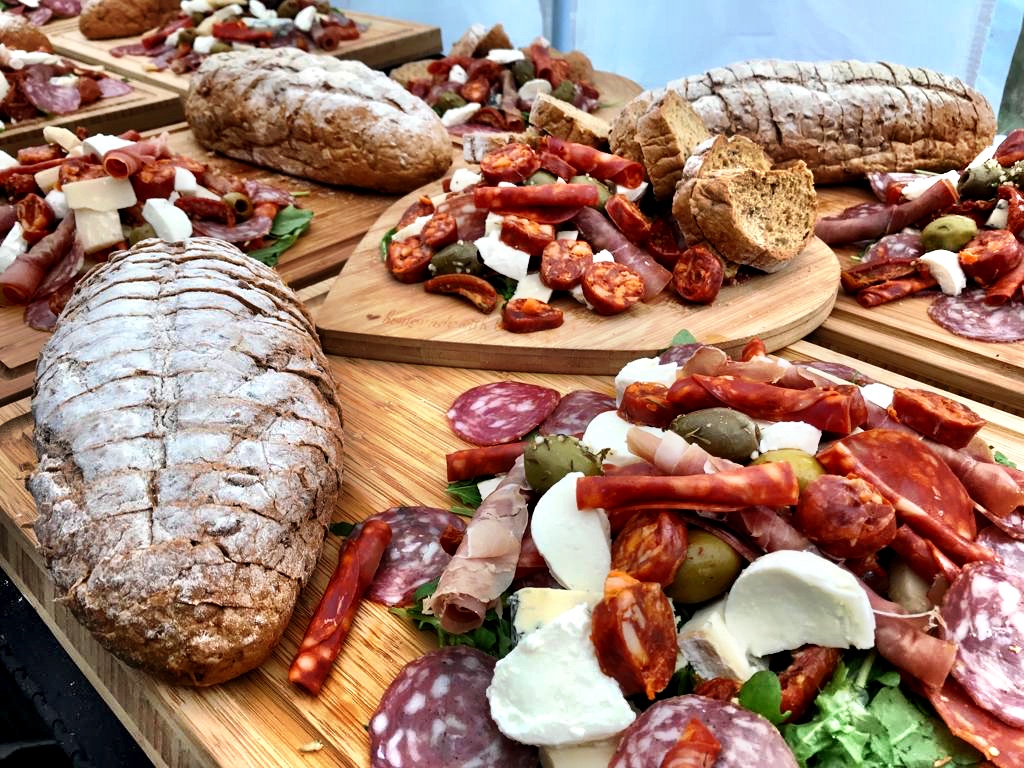 We are proud to have a wide selection of tiered menu plans available for you to choose from. These are split up into Weddings, Private Parties, Corporate Catering and Christmas events, which allows you to easily navigate set menu choices that are tailored to the style of event you are hosting. As well as this, Hog Roast Anderby can provide an entirely bespoke group dining solution based on your individual preferences if you find that our set plans aren't quite right for you.
Also, you don't have to worry about being stuck with your original decision. We know that planning your dinner 2 years ahead of time means you might change your mind on what you want – and that's okay! The beauty of planning in advance is that you have the luxury to be able to tweak your menu as time goes on. We're always happy to make adjustments to your booking, so long as it's not too close to your special day. To find out more about this, you can speak with our catering manager, Rob, who is highly skilled in helping our customers find exactly what they want.
With that, we'd like to invite you to get in touch with Hog Roast Anderby or fill out our enquiry form in exchange for an instant quote!