The Hog Roast Toft teams latest Clients were newly engaged couple Jenny and Zak. The loved up Clients wanted the team to create and deliver a tasty, hearty buffet for them and their 15 party guests to enjoy, it was a joyous occasion and they wanted a special buffet to go with it.
Clients Jenny and Zak worked with the Hog Roast Toft team to create a buffet menu that met their needs and their budget. They were delighted when they could have the menu they wanted within their budget!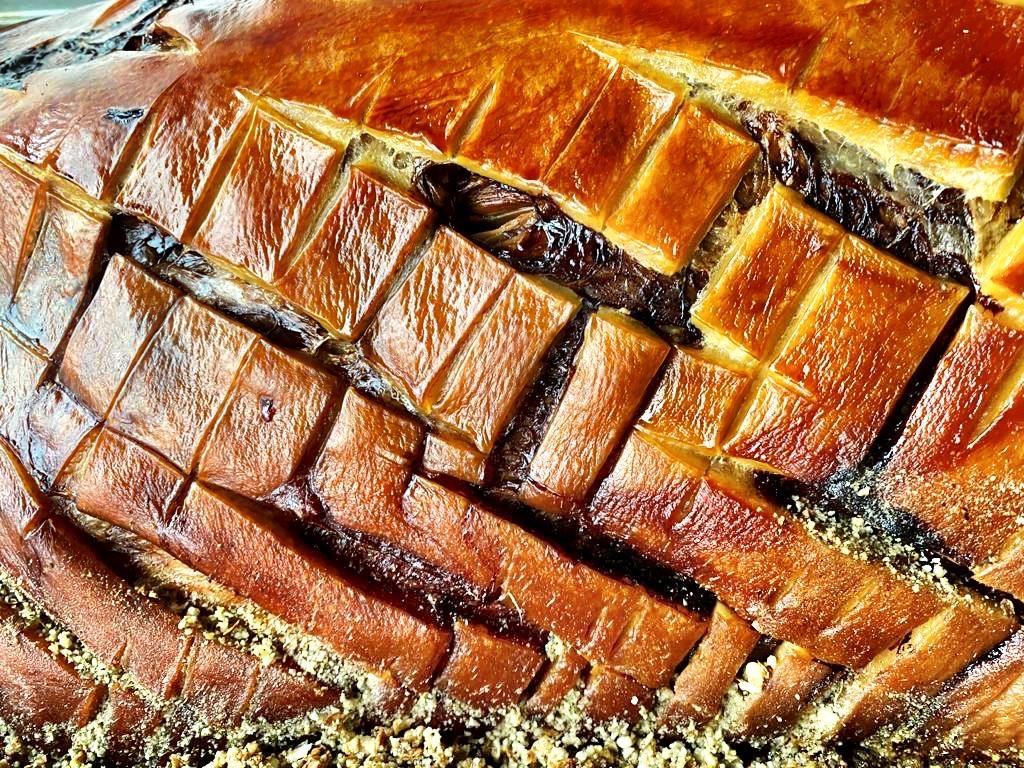 Chef Rob was given the job of making the buffet at the Hog Roast Toft kitchen. He started several hours before the 5pm delivery time. Every single dish was made by him by hand, and once it was all piping hot and ready to go the dishes were placed in large transport trays.
The buffet included lots of flavoursome dishes that the Clients had selected from the Southern Slow Roast Menu. This included the tasty delights such as Cajun Spiced Whole Roast Chickens, fall off the Bone Louisiana Sticky Pork Ribs and Creole Pulled Quarter of Spiced Lamb. But they weren't the only things! There was also Skin on potato wedges, a fresh green leaf salad, deliciously dripping with butter corn cobettes and Memphis style crunchy coleslaw. Finishing off the buffet was an assortment of sauces (that were not for the faint hearted!) and a selection of crusty bread rolls.
These dishes were delivered to the Clients home where the party was taking place at 5pm on the dot. The food was kept safe during transit and roasting hot in the metal transport trays. Clients Jenny and Zak could then serve the food straight to their guests from the trays.
Not only did the Hog Roast Toft team provide the food, but Chef Rob also delivered disposable crockery and cutlery as well. This meant that the happy Clients didn't have to worry about washing up after their party!
The rubbish from the buffet was collected after the party by Chef Rob and later disposed of by the team. Clients Jenny and Zak were delighted! The buffet had been all they had wanted and more, and their celebration had been all the better for it.