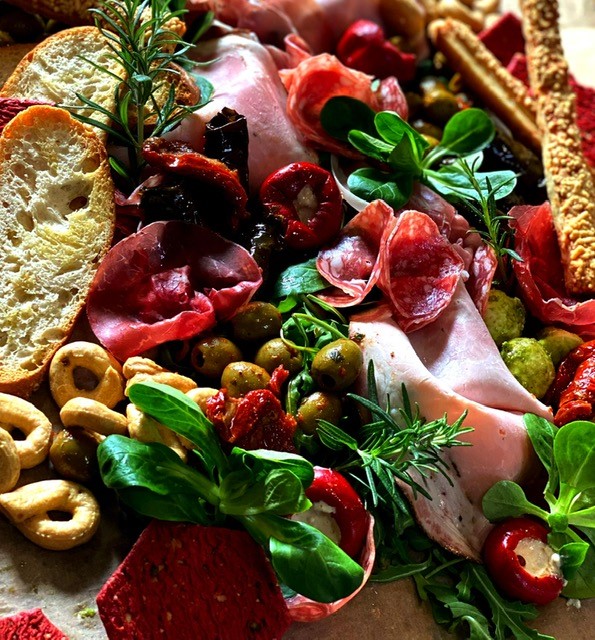 With its golf course, enthusiastic local sports teams and nearby campsite, there is always a lot of fun to be had outdoors in Welton and if you need some great outdoor food whilst you are enjoying yourself, Hog Roast Welton are the answer. We have a well-deserved reputation as being the best hog roast catering company in the area and we have a wealth of experience in providing high quality, freshly made food for all manner of events, both large and small in scale.
Our efficient, streamlined approach to catering allows us to transport our equipment to any location and our skilled mobile catering team have the ability to cook exquisite food in any environment. From our trademark slow-roasted pork sandwiches, to large buffets and elegant 3 course meals, we can do it all. Our wide selection of menus are suitable for all different types of occasions, tastes and diets and we have the flexibility to adapt any of our dishes to cater for individual requirements.
Providing The Best Hog Roasts In Welton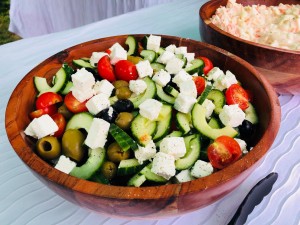 You won't find more tender and tasty pork or more varied menus than here at Hog Roast Welton. The quality of our skilfully prepared, ethically-reared meat shines through with every mouthful and our wide variety of starters, side dishes, mains, desserts and canapes are all just as good. Because the slow-roasting method is, in our opinion, the best way of cooking meat, we can also supply a selection of alternative meats, if you would prefer something different to pork, or you would like to treat your guests to not one but two, succulent meats.
Although we are meat specialists, we don't neglect our vegetarian diners and we always receive great feedback on our varied range of meat-free dishes. We are also happy to provide dairy and gluten-free products to ensure all dietary needs are well taken care of. If you are planning a relaxed gathering, one of our help yourself buffets is always a very fun and sociable way of celebrating together. Alternatively, if you would prefer a more traditional sit down meal, we can supply our own events staff to greet you with a tempting tray of handmade canapes and take excellent care of you throughout the day.
If you want the best pork in the area and varied menus that will delight everyone, Hog Roast Welton can give you everything you need.