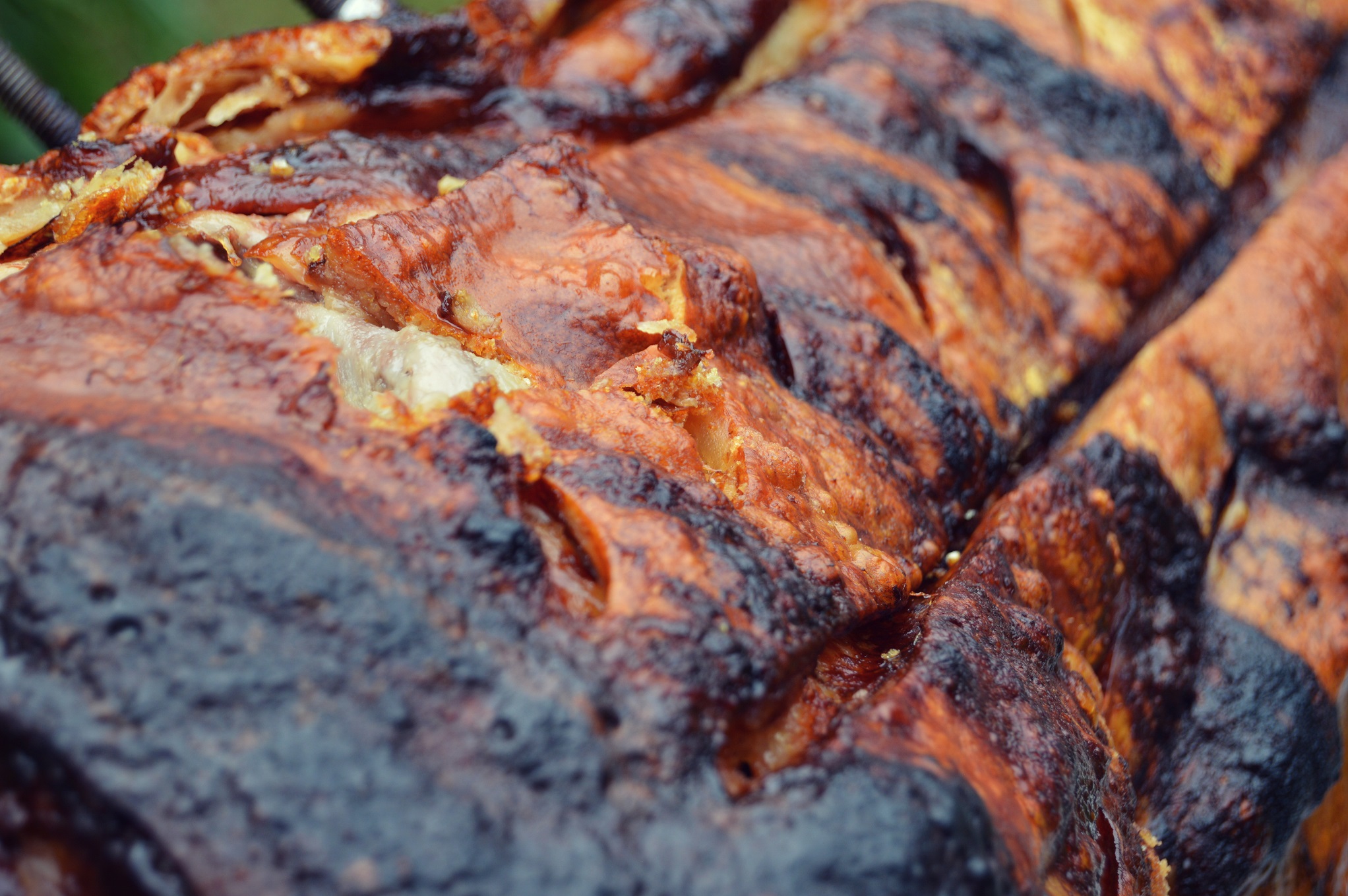 If you need some top-notch catering in the Markham Moor area, the Hog Roast Markham Moor team have the ability to meet all of your needs and exceed your expectations. We are the leading hog roast company in the area thanks to our extensive experience in this field combined with the high quality of our ethically reared meat and the skill and dedication of every member of our ever-growing team.
We have adopted and refined an age-old cooking method and incorporated it with modern menus that offer ample choice for everyone, regardless of individual tastes or dietary requirements. We are always expanding our varied menus to ensure our food is suitable for any kind of event, including wedding receptions, birthdays, anniversaries, christenings, office parties and public events. Not only are we able to cater for any sort of event, we can also cater to an excellent standard in any type of environment, from large outdoor spaces to more intimate indoor venues.
Unique Dining Experience Thanks To Hog Roast Markham Moor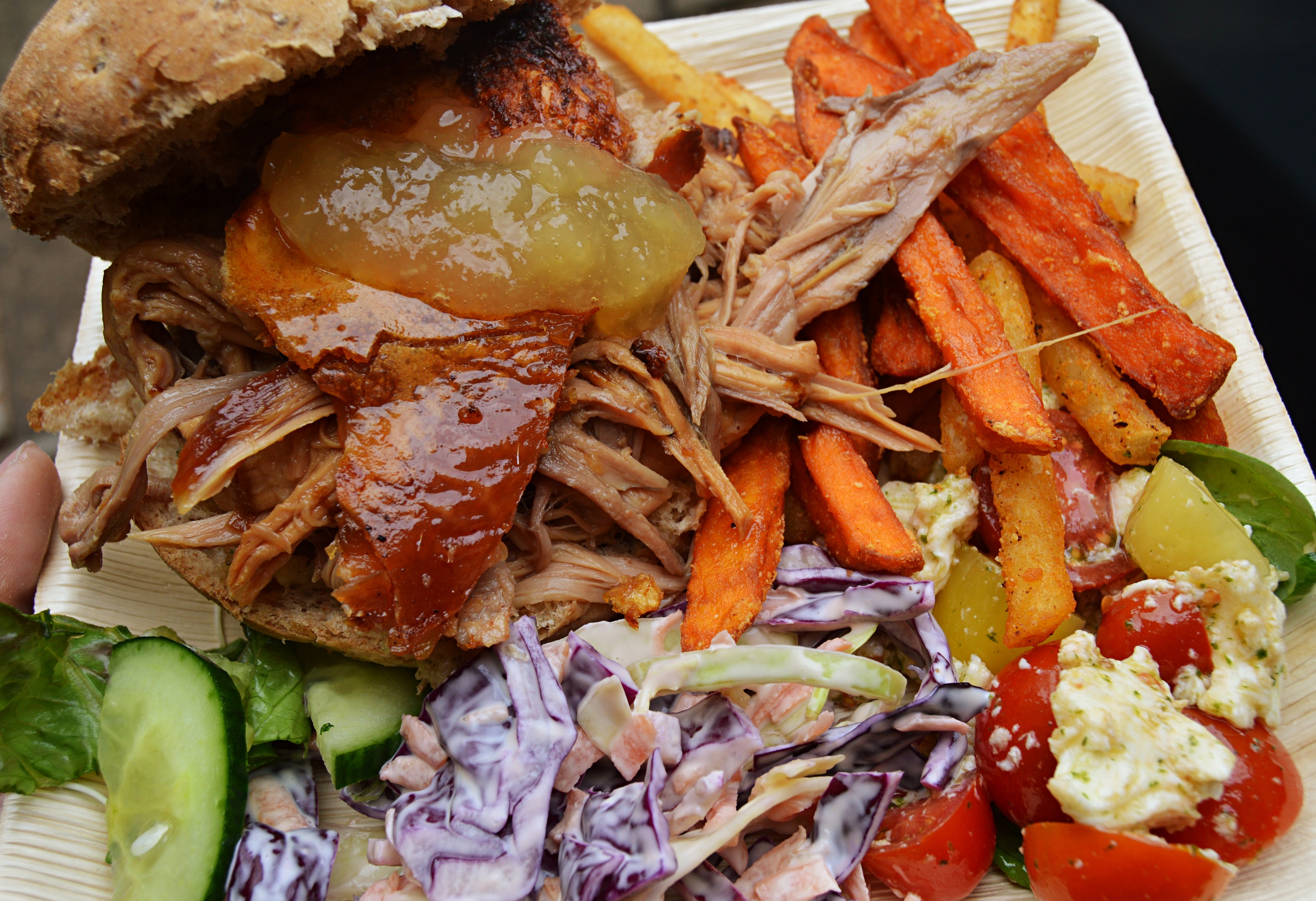 The Hog Roast Markham Moor team exclusively use ingredients of the highest calibre in all of our dishes that are just as high in quality as our ethically reared pork and sourced from the best local food producers. We take great care to make the most of our superior ingredients by always preparing every element of our menus from scratch on-site whilst our chef is tending to the meat. Even if we are preparing a large buffet with multiple dishes or a complex 3 course meal everything will be freshly made and ready to be served bang on time.
Our varied menus consist of a selection of different slow roasted meats, imaginative vegan and vegetarian alternatives and an array of tempting side dishes and well-crafted starters and desserts. We are also able to provide a canape welcome reception for extra special occasions along with full table service if you would prefer a more traditional sit-down meal.
If you want a bespoke and unique dining experience with varied menus and high quality in every aspect of the food and service, hiring the Hog Roast Markham Moor team to cater for your event is an absolute must.