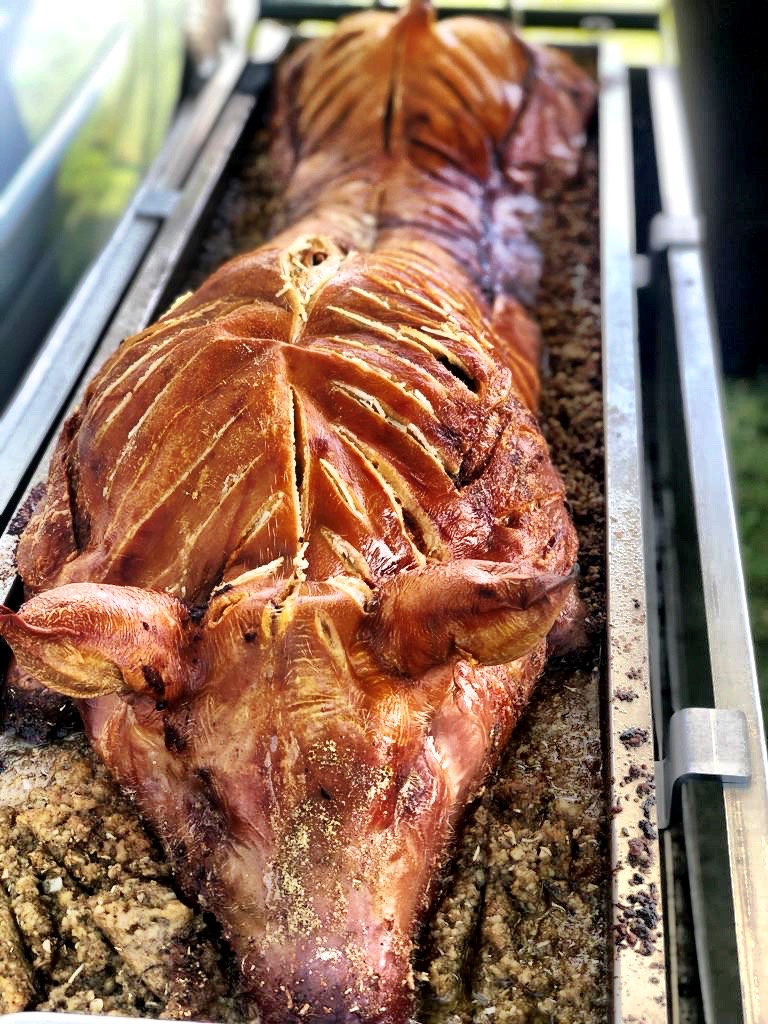 For stylish dining and exceptional catered service in Louth Hog Roast Louth is your pick today for at your next event. As our name might suggest Hog Roast Louth specialises in an exquisite hog roast prepared and brilliantly cooked using the classic roasting methods of old – though with a modern twist! We've brought traditionality together with modern magnificence through our genuine spit roaster to ensure a premium level roast fit to truly liven up any event – and what's more, we do so at an affordable pricing too!
With our hog roast we have created a dining and catering experience that lives up to the hype as you receive the spectacle of a dazzling culinary display and the most perfect tasting roast to match. For us, the rotisserie style of proper hog roasting ensures both a wonderful display harkening back to the feasts of old as well as a perfect crispy texture laid evenly across the entirety of the pork skin, locking all the brilliant spicing and flavouring in its charring, while retaining too the tender juiciness of all the flavoursome meat inside our full hog. You have not truly tasted a roast until you've tried Hog Roast Louth's premium roast!
Our methods are unique and make for a better experience overall at your event. Many customers often remark on the novelty of our practices and how it helps make their events even more memorable. That for us what event dining is all about. Style and joyous memories, and with our services here at Hog Roast Louth you'll have that in abundance.
Hog Roast Louth – Your Food Served Right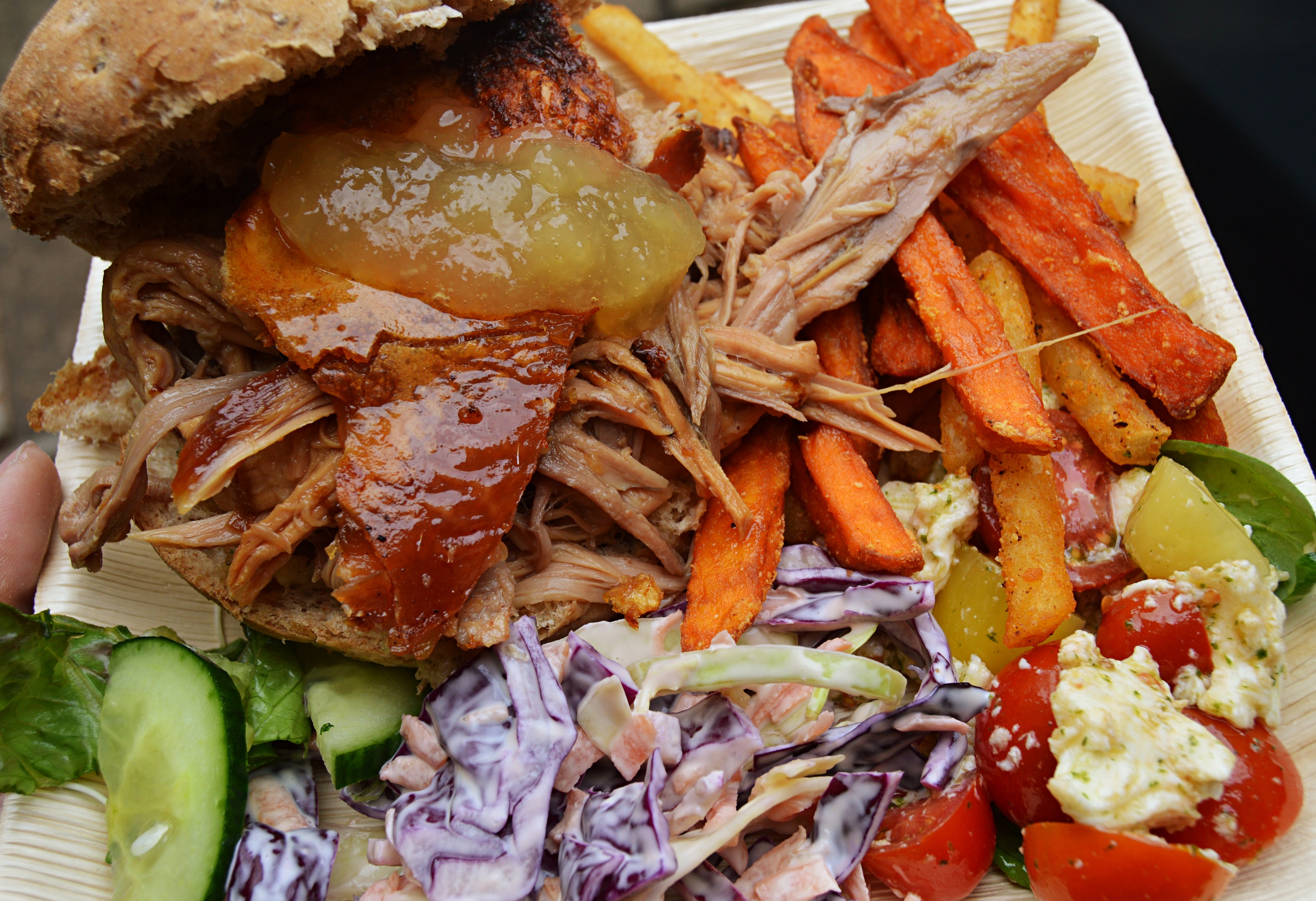 When it comes to event planning you do not want to be limited on choice. We are proud to offer a wide arrange of services and menu packages that cater to every taste. Our hog roast is of course the go to, but we also have a vast accompaniment of many brilliant other meat, vegan, veggie, and gluten free sides, mains, salads, canapes and more! We'll deliver your dining in whatever style you wish for. Informal or formal; table service or buffet style; indoor or outdoor; it's all a part of the Hog Roast Louth package.
So don't hang around, call Hog Roast Louth today!