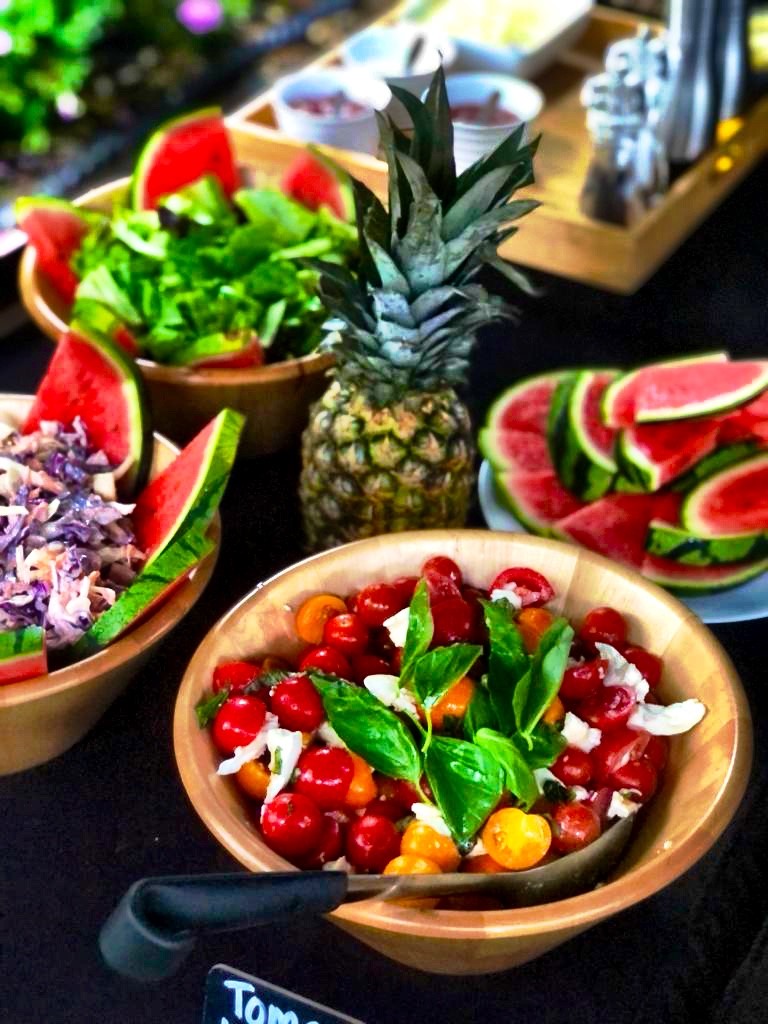 For quality catering served to your event in Grantham at an affordable and flexible price, the only place to call is Hog Roast Grantham. Hog Roast Grantham is a premium event caterer specialising in fine quality meats and roasted delights suited to elevate any celebration and event. With a successful portfolio covering the likes of weddings, corporate functions, anniversary dinners, festivals, city events and even just your own private dinner party, Hog Roast Grantham are here to serve you no matter the occasion. For your event we come with a whole host of top range meats roasted to a magnificent perfection; we specialise in catering the number one hog roast in the food industry.
Our hog roast is a favourite amongst our all our customers. By hiring our hog roast you are receiving the very best of a 20+ year journey to perfecting the best in all of catered and roast dining. Our top team of elite chefs put every ounce of love and care into freshly preparing and slow roasting your fine quality pork on our advanced tech spit roaster until it is positively falling off the bone and teeming with extravagant flavour and wonderfully charred texture. With such an artfully crafted process, our hog roast is a winner for any event and will never leave any guest unsatisfied. Try our hog roast as a full plate Sunday roast complete with all the trimmings and a glorious drizzle of our home-made gravy, or as a filling to our bread crusted rolls with our finely salted pulled-pork rolls.
A Quality Range To You with Hog Roast Grantham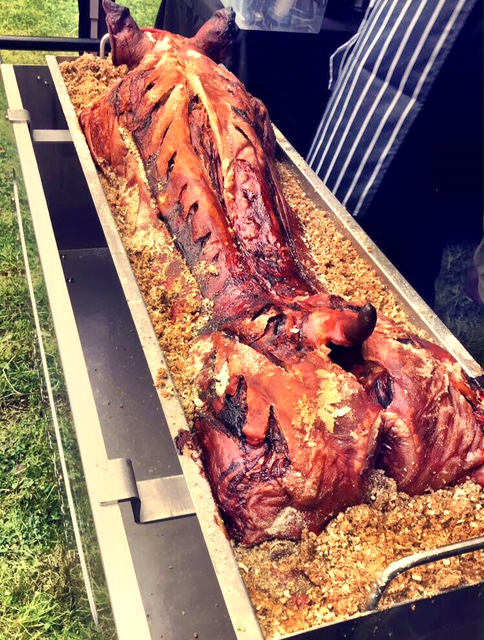 With a quality range of products our customers are never left disappointed. We cater for all requirements and palates. Our hog roast is of course a favourite, but we also serve up a wonderful slate of quality meat dishes, vegan foods, vegetarian and even gluten-free items. Our catering packages come in many shapes and sizes to fit the needs of every type of occasion. By calling today you'll be able to craft a bespoke dining service of any type, and of any tastes specifically for your event. It is your event service made special for you.
So call today, Hog Roast Grantham are ready with the best in all of catered dining now!