We all know that planning a wedding can be a tricky business. And with so much to consider, places to book and organise, and so many people to please, it's not really much wonder that brides and grooms always seem so stressed out all the time – especially as their big day inches ever closer!
But while you might have thought that finding the right venue or figuring out a way to keep those rival family members apart for the entire day would rank number-one on the list of most stressful things, what's often cited as being the biggest source of stress for engaged couples is actually the catering.
Timing issues, mixed messages, unreliable serving staff, sky-high rates, and don't even get us started on low-quality grub. Yes, finding a caterer to handle your nuptials can be a real nightmare – which is why you need Hog Roast Burton Coggles.
Our team isn't just passionate about serving delicious, farm-to-table foods that you and your guests will love. We're also invested in making sure that you get the most out of your event when you book with us.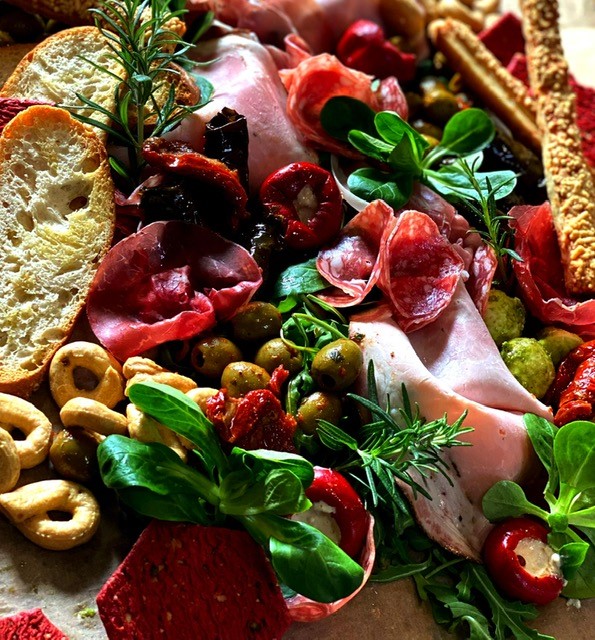 With Hog Roast Burton Coggles on your side, you won't have to worry about things going horribly wrong or your guests stopping off at the local Maccy D's on the way home because there was nothing on the menu that was to their liking. After all, unlike other hog roasting services out there, our menus are inclusive of all diets. Whether you're feeding a room full of meat-lovers or have a couple of strict vegans to appease, you're sure to be impressed with the dishes we have to offer.
To make things even easier for you, our Hog Roast Burton Coggles catering manager, Rob, will work closely with you to come up with a premium-level menu plan that perfectly compliments your special day. And on top of that, you won't have to worry about sourcing or setting up the dining furniture, laying out the crockery or clearing away the mess when your reception draws to a close. We'll take care of everything so that you can focus on what's most important; enjoying your special day.