Birthdays offer us the perfect excuse to pig out on our favourite treats, and what better treat is there in life than a hog roast? We certainly can't think of any! Tender and juicy pulled pork encased in an irresistible layer of crispy crackling and topped off with a drizzling of homemade applesauce is what dreams are made of, and lucky for Jonah, his came to life on Monday evening when Hog Roast Miningsby paid a surprise visit to his home after his girlfriend Angela had organised a sensational party in honour of his 30th birthday!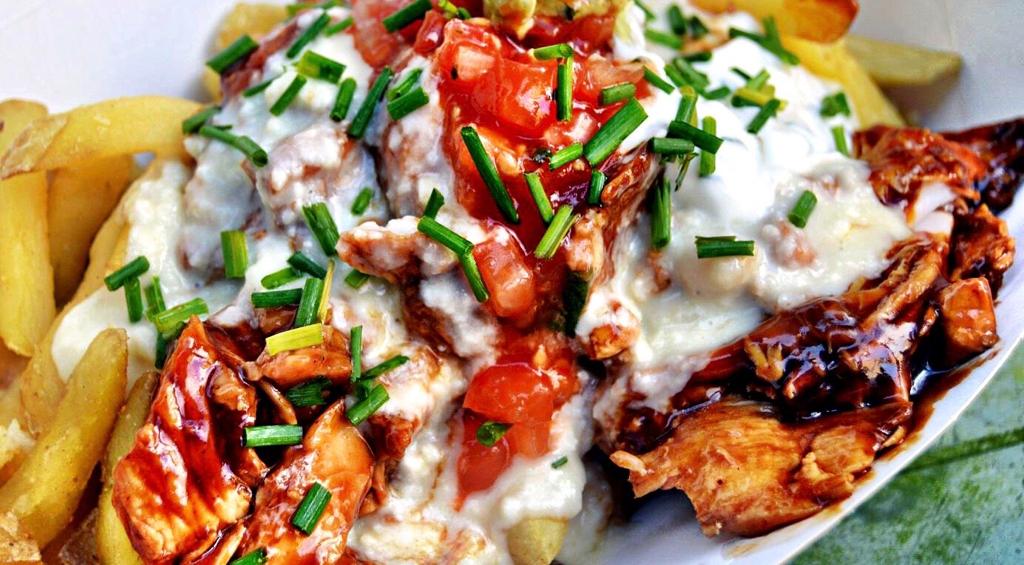 Hoping to wow her meat-loving beau with a delicious feast, Angela had reached out to Hog Roast Miningsby a month before the celebration, and with the help of our catering manager, she settled on our classic hog roast buffet for the big day. To ensure that all 50 guests would feel well looked after, a trio of colourful salads, crunchy coleslaw and loaded fries were also added to the menu, along with a cake service to round off the occasion.
Angela was so pleased with every recommendation that our team made, and as the day of Jonah's surprise party edged closer, it took everything she had not to spill the beans! Fortunately, the client managed to reign her excitement in just enough that Jonah wasn't in the slightest bit suspicious; which made for an amazing reveal when he returned from work on Monday night to see his friends, family and the Hog Roast Miningsby catering crew waiting for him.
Having arrived four hours before the birthday boy, Hog Roast Miningsby had plenty of time to whip up a finger-licking feast of slow roasted pig, which was served up with a selection of tantalising side dishes, including our increasingly popular golden fries which had been smothered in jalapenos, melting cheese and zesty slaw.
Jonah was lost for words, but after taking a quick moment to thank everyone for coming (and to Angela for planning the whole party), he invited the guests to fill their plates at the buffet table. The main course proved to be a huge hit among the party-goers, and after everyone had polished off the remainder of the hog, the catering crew sliced and dressed the rich chocolate birthday cake to round off the evening.