Valentine's day is a day to spend quality time with your loved ones, whether that is your partner, your family or your friends. After the past year, it has become even more important to show gratitude to those closest to us, and to give thanks for the love that we share! This year Valentine's day was a little different to usual, with no romantic getaways or fancy five-star meals. Instead, we created our gourmet meal service to ensure you can still have a perfect evening with great food, all from the comfort of your own home!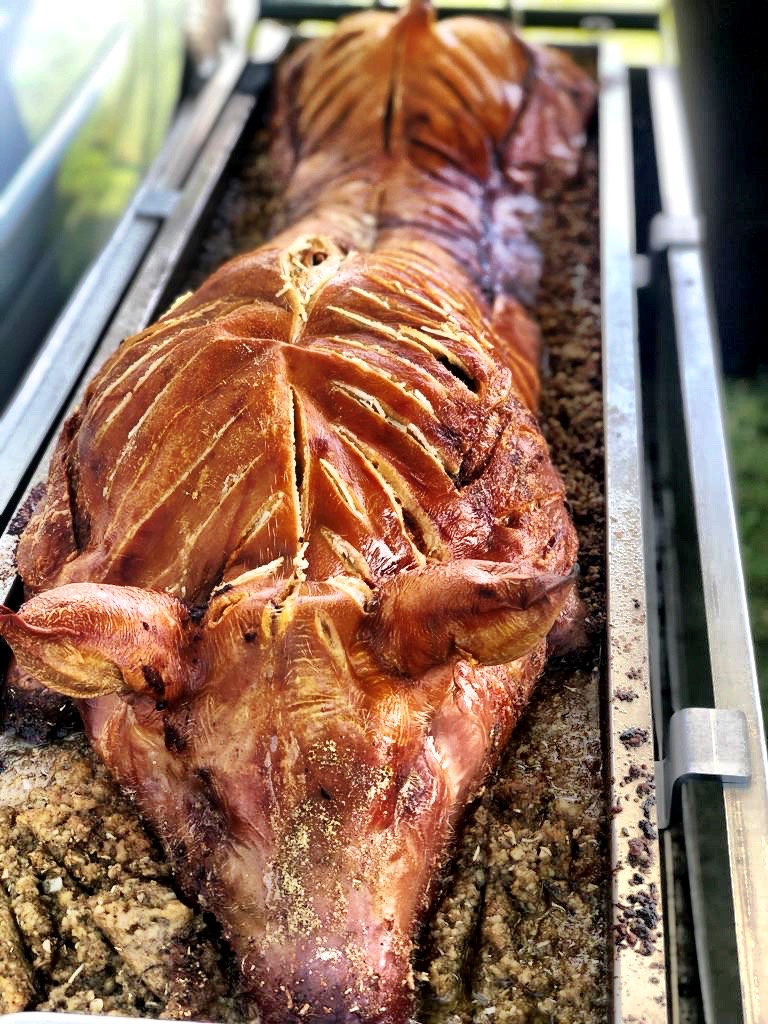 If you are looking for a romantic meal for two, Hog Roast Ingoldmells have a menu for the occasion. We offer a range of main courses, with the option of adding a starter and dessert to your package. This can be the ideal way to add a bit of luxury to your lockdown date night! To make it even more special, why not get a few candles and a nice bottle of wine to really make it a night to remember.
If you are celebrating with a group of friends or family, then you may prefer a main course and a selection of desserts to share as a group. We have a menu to suit every taste and food preference or intolerance, including dairy-free and vegetarian, so there is something for the whole family to enjoy.
Whatever menu option you choose, Hog Roast Ingoldmells will lovingly prepare it and hand-deliver it to your door. Our meals are freshly prepared on the day of delivery, with only the freshest of ingredients. Every meal is cooked with our customer in mind, bringing the luxury straight to your front door!
While Valentine's day may have passed, there is still time to treat yourself and your loved ones to a beautifully hand-prepared meal from Hog Roast Ingoldmells. We offer our delivery service across the county, with something for everyone to enjoy. To book your meal delivery, get in touch today to find out more.