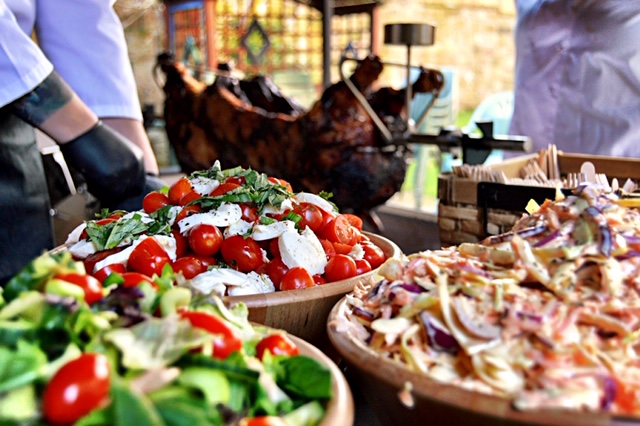 For your events around town Hog Roast Horncastle has the best, most creative event dining experience special for you! We're crafters of a truly unique experience that lives of to the labelling of proper event dining! This specially crafted cater service has it all for your event: style, spectacle and sublime service and tastes all for you to enjoy at an affordable pricing. It is event dining as it should be – an event! So, for your weddings, corporate meetings, business lunches, private parties, town festivals and more Hog Roast Horncastle is yours today.
At our core Hog Roast Horncastle is a fine meat event caterer specialising in the historic tradition of hog roasting. This cooking practice makes for a spectacular display at your event as well as delivering unbelievable tastes to every one of your guests! We have a range of mobile hog roasting machines that recreate the genuine style of hog roasting while also making the process more efficient and versatile than ever before. It is a preservation of the traditional and rich history of old spit roast cooking with some modern touches to it for an even better experience and taste. With such ingenuity the once beloved hog roast is now an accessible dish for events up and down the nation, so grab yours today with Hog Roast Horncastle!
Top Tastes To Horncastle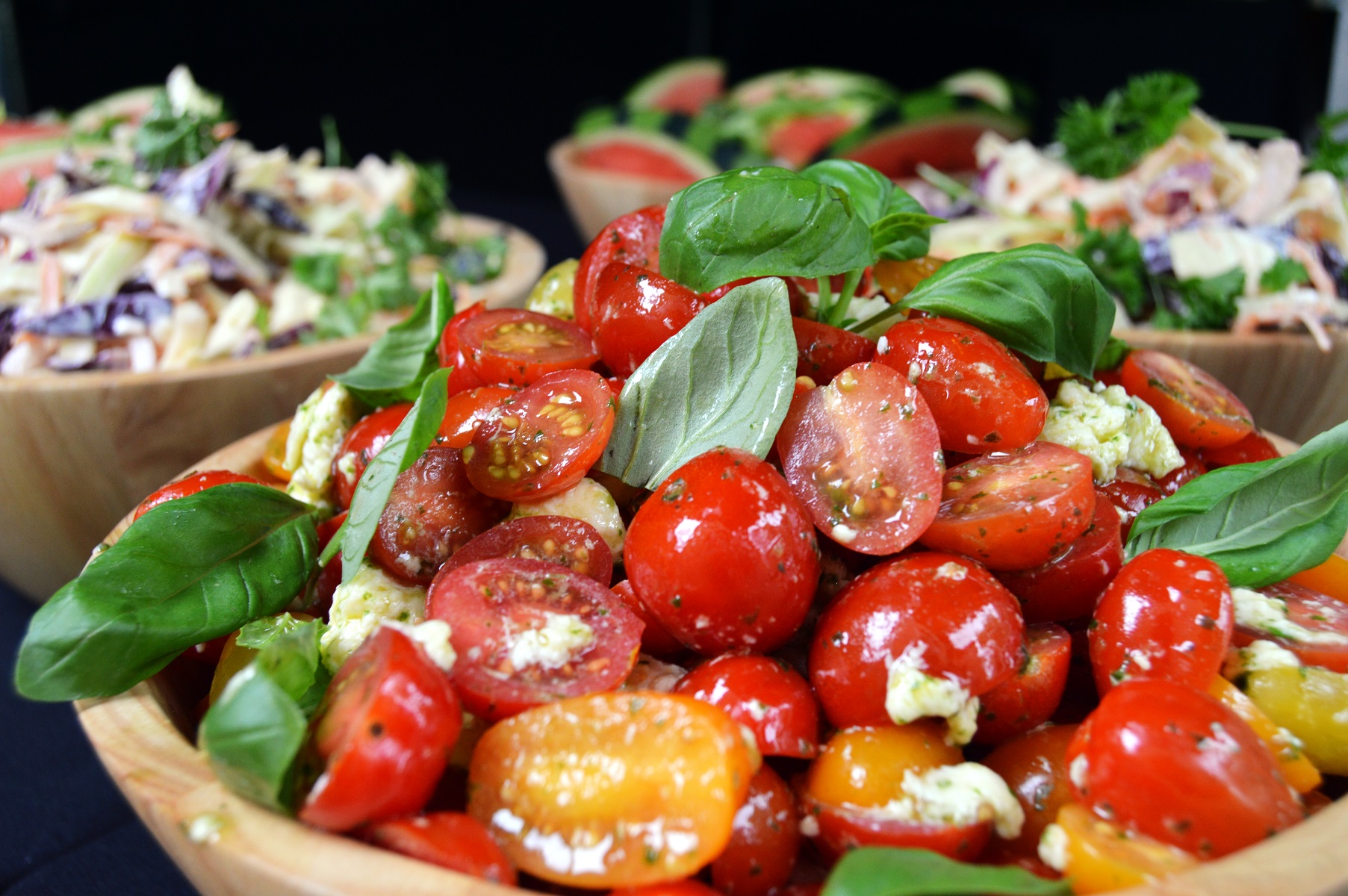 There is a stylish quality and flair to the way we do things here at Hog Roast Horncastle. Our hog roast is magnificence personified in food form as it looks not only incredible in action, but its results taste all the more perfect with its slow cooked crispy texturing and flavoursome meaty juiciness. You'll be blown away by the standards set here!  If a hog roast is less your speed then not to worry as we also have a huge range of brilliant foods to fit every taste. Gourmet barbecues, vegan and veggie specials, gluten-free substitutes – it's all available with Hog Roast Horncastle. What's more, this premium dining experience also comes fully affordable and flexible to you without ever limiting you on quality.
So, don't hold out – call Hog Roast Horncastle today and bring better tastes and better service to your next event.