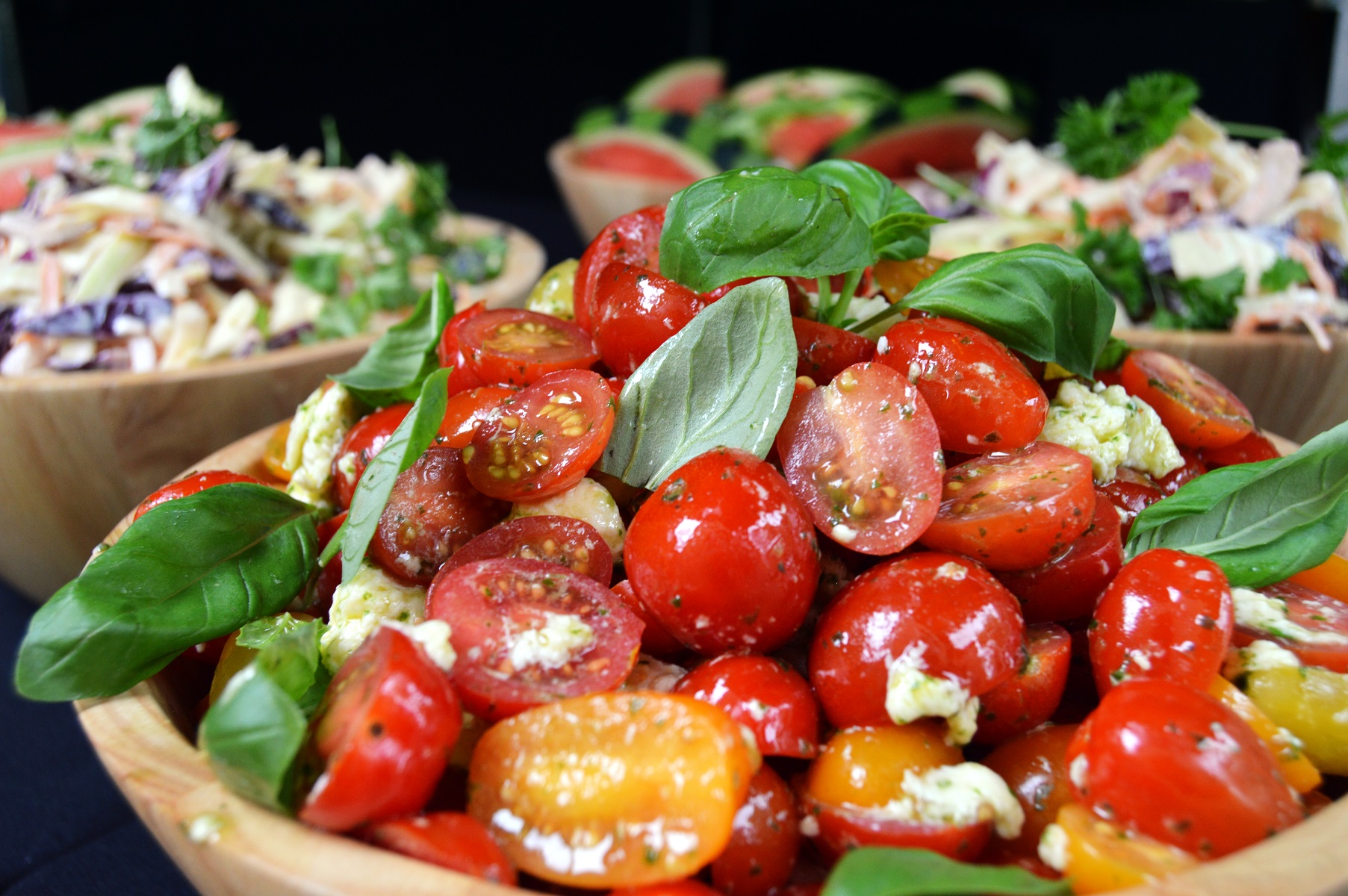 Are you organising an event in Blyton and in need of some inspiration when it comes to making the right catering choice for your big day? If so, the Hog Roast Blyton team are here to help. Not only are we the number one hog roast catering company in the area, we are also able to provide fully flexible catering solutions and varied, inventive menus for any occasion.
Our versatile set-up allows us to travel to any location in Blyton and cater to a superb standard in any type of venue. We are highly experienced in providing both large-scale outdoor catering and refined food for smaller indoor parties. We have menus that suit all occasions and cater for diverse tastes and dietary requirements and we always make every dish on all of our menus from scratch on-site using the highest quality ethically reared meat and superior locally sourced produce.
Great Food For All Occasions with Hog Roast Blyton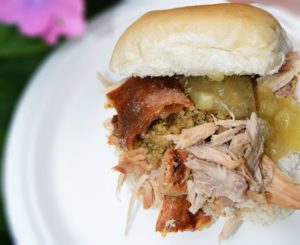 Here at Hog Roast Blyton, we may be best known for our unrivalled hog roasts but we don't believe in limiting ourselves to the type of events our food is suitable for, which is why we are always reinventing our menus to ensure they appeal to the broad tastes of modern diners. We offer a variety of different slow roasted meats, including beef, lamb and chicken, as well as barbeque classics, whole roasted salmon and our own handmade gourmet sausages. We don't just aim to please meat lovers either – we have a wide range of meat and dairy-free options across all of our menus, which are always very well received by our vegetarian and vegan diners.
If you are looking for more formal catering for a special occasion, we are also able to provide elegant 3 course meals complete with a canape welcome reception and full table service supplied by our own highly experienced events team.
If you are eager to try the tastiest slow roasted pork in Blyton, whilst also being spoilt choice with Hog Roast Blyton's extensive and diverse menus, get in touch with us here at Hog Roast Blyton today to find out more about how we can meet all of your event catering needs.