We know, that after getting engaged, the urge to set the date, compile aesthetic mood boards and throw yourself into wedding preparations is irresistible! But after a long year of broken arrangements and postponed ceremonies, there's now even more pressure on brides and grooms whose weddings are scheduled to take place later on in 2021 and 2022.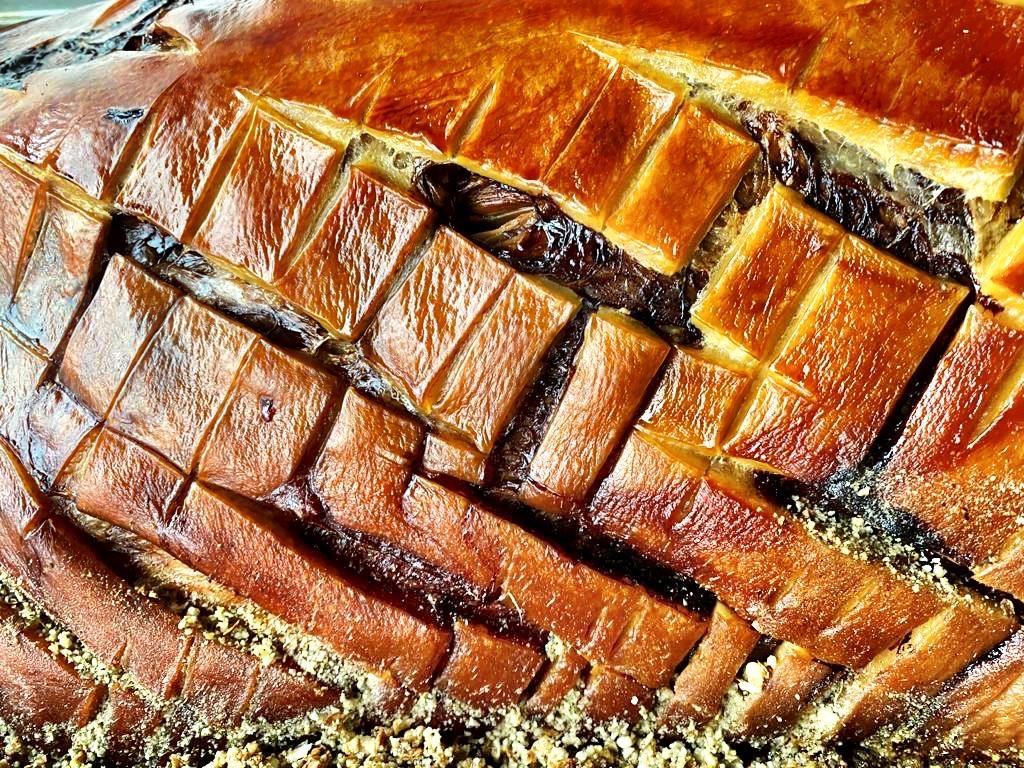 Without sounding all doom and gloom on the matter, the remaining uncertainty for the future, combined with the increasing demand on venues and wedding services has added a whole new level of stress and urgency to what is already one of life's most intense occasions. But if you're here, it also means there is some good news to be had!
As the nation's best-loved hog roasting provider, Hog Roast Stamford is proud to offer a reliable service with transparent costs and bespoke menu options for every celebration, allowing you to get your money's worth, and the most out of your event.
Right now, you'll find our diary is open, with slots available right through 2022 for those who want to get a head start on planning. And, with next year set to be the wedding industries busiest yet, we highly recommend booking early to avoid missing out, as our dates are already filling up fast.
In addition to offering a series of customisable tiered wedding menu options, each of which can be mixed and matched with our private celebration feasts, Hog Roast Stamford has recently partnered up with some of the most beautiful wedding locations in the country, giving you the chance to find your dream venue and wedding breakfast without any extra effort on your end.
Ranging from rustic barn locations and gorgeous country manor houses to ultra-modern venus and everything in between; there are so many options for you to explore before you settle for the right one!
Find out more about how we could make your wedding planning easier and access more information on our gourmet hog roast menus and partnered venues by getting in touch with Hog Roast Stamford today. Our team can't wait to turn your wedding fantasies into reality!